INJUM
CHAPTER 3
The AdventureBook
In which Jiro shows the AdventureBook he created to his parents.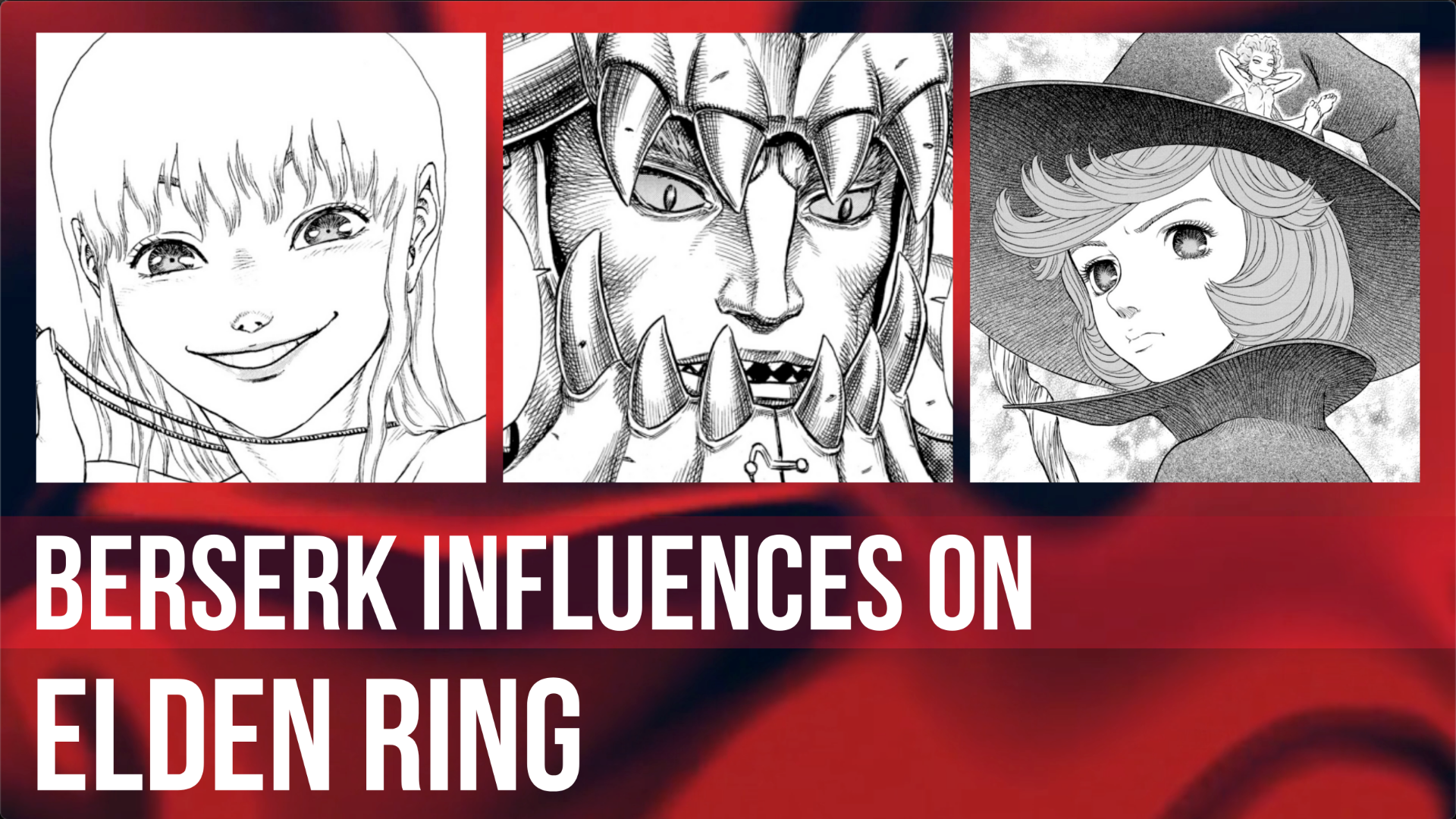 Jiro held out his hand to his mom with anticipation, but Rheia placed the gift back in her pocket.
"Tomorrow is your actual birthday! I will give it to you in the morning," she said teasingly with a smile.
Jiro wondered if the second gift was another toy. He felt excited, but he knew he already received the best toy ever.
He spent the rest of the day playing with his parents, discussing how they designed his gift and how they built its parts.
They made the toy fly around the ship and even in the middle of the sea. The passengers were amazed at its ingenuity. It gave them hope of the fascinating things they would experience when they reach Eleon.
At noon while taking a break from playing, Jiro showed his parents the AdventureBook he had created. He had been working on it for weeks.
"Ma, let's fill this up when we reach Eleon!" he said excitedly. He showed the first pages of the book, which already contained a few photos of the ship, his parents, the Memoroid, and of Suliman and Dorin.
"Oh, we're going to get that AdventureBook full in a single week!" exclaimed Rheia. "There are just too many things to do and see in Eleon! I'm excited to visit most the Hundred Islands City."
"Wow! Are there really a hundred islands there?" asked Jiro.
"Oh yes, it's more than a hundred!" said Rheia. "The city consists of 153 small islands floating near each other. You will enjoy riding the Skybike, hopping from one island to the next. Your dad knows all about them."
"I used to work in a rental shop for Skybikes," said Nathan.
"That was my first job. Actually, those bikes inspired me to become an engineer," he laughed. "I hope the ones I designed in our old shop are still there when we reach Eleon. I will show them to you."
"But do you know what you will surely like?" asked Nathan.
"What?" said Jiro.
"Griffins," Nathan said with a grin. "There are griffins in Eleon. They are local to some islands."
Jiro imagined himself getting chased by a large animal with the head and wings of an eagle and the body of a lion. He did not like it.
"Are they safe?" asked Jiro nervously.
"Don't worry, you will be with me, of course," said Nathan, laughing. "I spent in Eleon most of my teen life. You will love it there as I did."
Jiro's mind was imagining all the fun things he would do and the places he would visit with his parents. He could not wait to reach Eleon tomorrow!
At eight o'clock in the evening, Jiro went to bed before anyone else, as he wanted to wake up early on his birthday.
But before he could turn off the light, his parents gave him a quick visit.
"Excited for tomorrow?" asked Rheia. "You can still join us above if you like to. We can see a lot of flying Glowfishes!"
"I'm fine. I wish it was my birthday now," said Jiro, smiling.
"Jiro, before you sleep, there is a good news we would like to tell you."
Jiro looked at his mother curiously.
"You have a third gift," said Rhea. She looked at Nathan and showed a big smile.
She gave him a wink.
But then, suddenly, as though Rheia had changed her mind, she said to Jiro, "We will share it tomorrow morning! Good night!"
"Good night son!" Nathan exclaimed as Rheia took him out of the room.
Jiro was left puzzled, still thinking about the third gift, even long after his parents had left the room.
While lying in bed, he reminisced the day. He felt so thankful for having such wonderful parents and for receiving an amazing gift. And he would have two more gifts tomorrow!
A few moments later, he was happily sleeping with a smile on his face.