PHILOSOPHY OF SOULS GAMES
CHAPTER 2
There are three forms of pull
They are the Pull to Begin, Pull to Continue, and Pull to Return.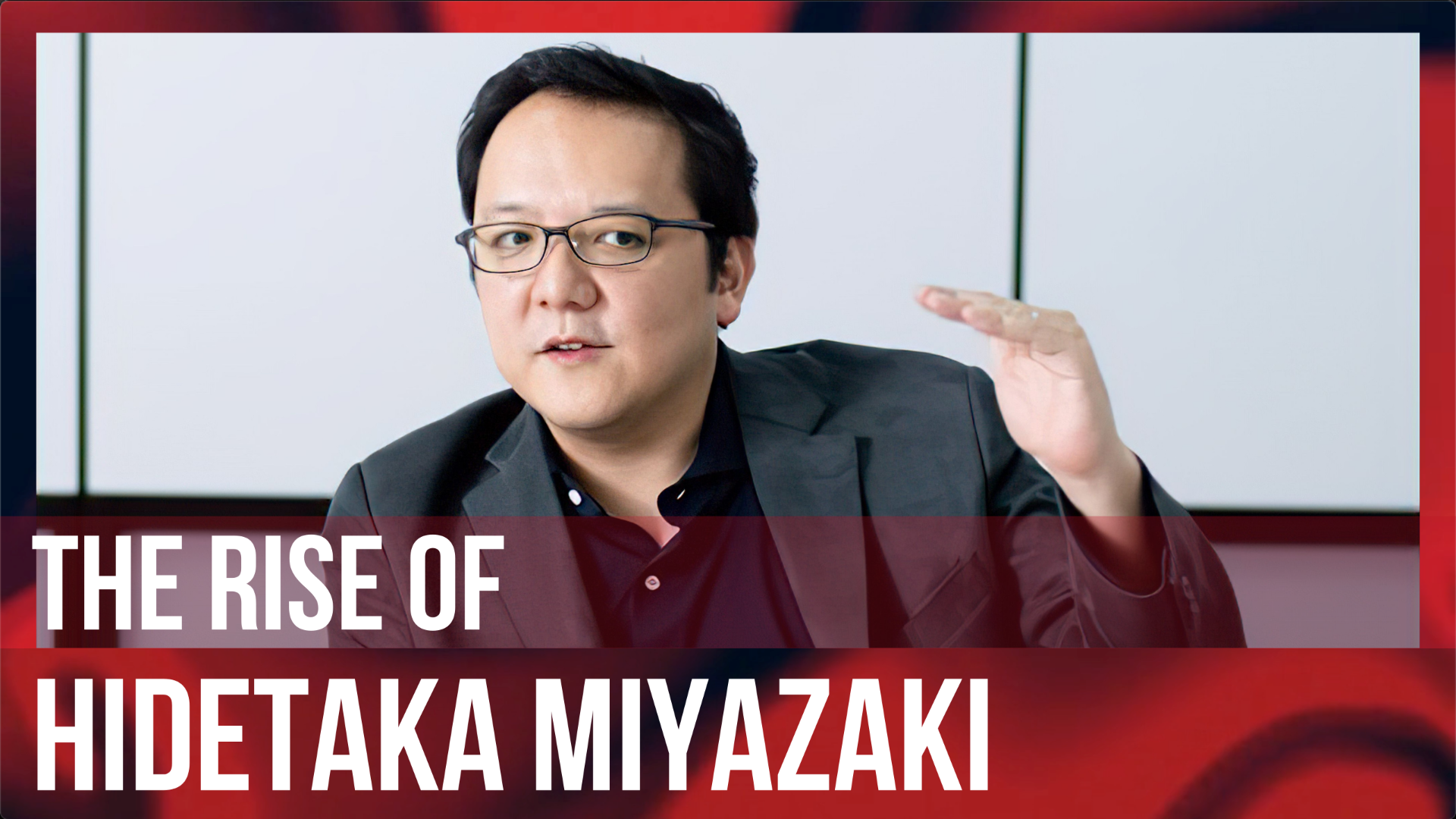 2 There are three forms of pull
Based on our imaginary scenario, there are three competing pulls that vie for your attention:
The book that wants you to begin it
The tv show that wants you to just stay and continue
The game that wants you to return to it
These are the three forms of pull:
Pull to Begin
Pull to Continue
Pull to Return
If you notice, this is also the life-cycle of an item that wants to be consumed; first, you have to begin consuming it, then you have to continue consuming it (assuming you enjoyed the start and didn't lose interest), then you have to return to it after taking a break (you want to complete the consumption).
So, what makes us want to begin something?
According to the Manifesto (1.2.1), the Pull to Begin relies on triggering our interest using our sense of sight. The product pulling us could be using engaging visual art, screenshots, trailers, and ads. In the case of video games, this will include actual gameplay that captures the core concept and fantasy of the game.
Now that most of the media products we consume have moved online, the Pull to Begin has become even stronger. We no longer have to wait for days for the release of a book or go to a store to buy the book. We can just easily buy and download it online in a matter of seconds. So the main question is: do you like to read the book? Does it have a strong enough Pull to Begin?
For video games, most companies use the following principles:
Interestingly, this visual factor also works for other media. Though we know that we should never judge a book by its appearance, have you experienced saying "No" to a book because of its thickness? How many of us have turned down Les Misérables because of its length? Have you also experienced reading a book just because of how thin it is?
Video games also have other ways of increasing their Pull to Begin through their use of these principles (which you rarely see in other media forms):
After starting the consumption of a media, that which makes you want to stay is called the Pull to Continue.
According to the Manifesto (1.2.2):
The fate of the game is decided in the first session of gameplay. In the first session itself, the player should experience what the whole game is all about. People will decide to continue and then later on return based on this impression.
And this works for other media as well. The fate of the product is decided during the first consumption. Ever tried buying a book in a store? First, you try the first three sentences, the next three paragraphs, and then the first three pages. Do you like it? Is it a pass or a fail? Based on this impression, the book will either get bought or not.
Have you ever wondered why James Bond films always begin with an action scene and not a build-up? Because they want to set the hook early and make you want to continue.
For video games, most companies use the following principles:
After starting the consumption of a product and spending an hour on it, you have decided to take a break. Maybe you wanted to do some errands and just take a nap.
That which makes you want to return to the media later on, is called the Pull to Return.
Have you noticed that sometimes, after reading a book for an hour, you do not feel any motivation to read it again? Or maybe some anime or tv show? That's because they have a weak Pull to Return. They could not compete with other media with stronger Pull to Begin or Pull to Return.
According to the Manifesto (1.2.3):
After the first session, all subsequent plays of the player are due to the Pull to Return.
The player will surely return if the game succeeds in creating engagement in the first session and encourages continuing that first enjoyable experience.
The key concept here is the word engagement. If a product fails to create engagement, a consumer will not return to it and just do other things.
Hence, products try to ensure that the first session is highly engaging as early as possible. This is why the first episodes of tv shows are often cliffhangers: you have to return. This is also why some first episodes are double the length of the normal episodes: they maximize the Pull to Continue.
For video games, most companies use the following principles: