ESSAYS ON VIDEO GAMES
CHAPTER 5
The Rise of Hidetaka Miyazaki
From game planner to FromSoftware President.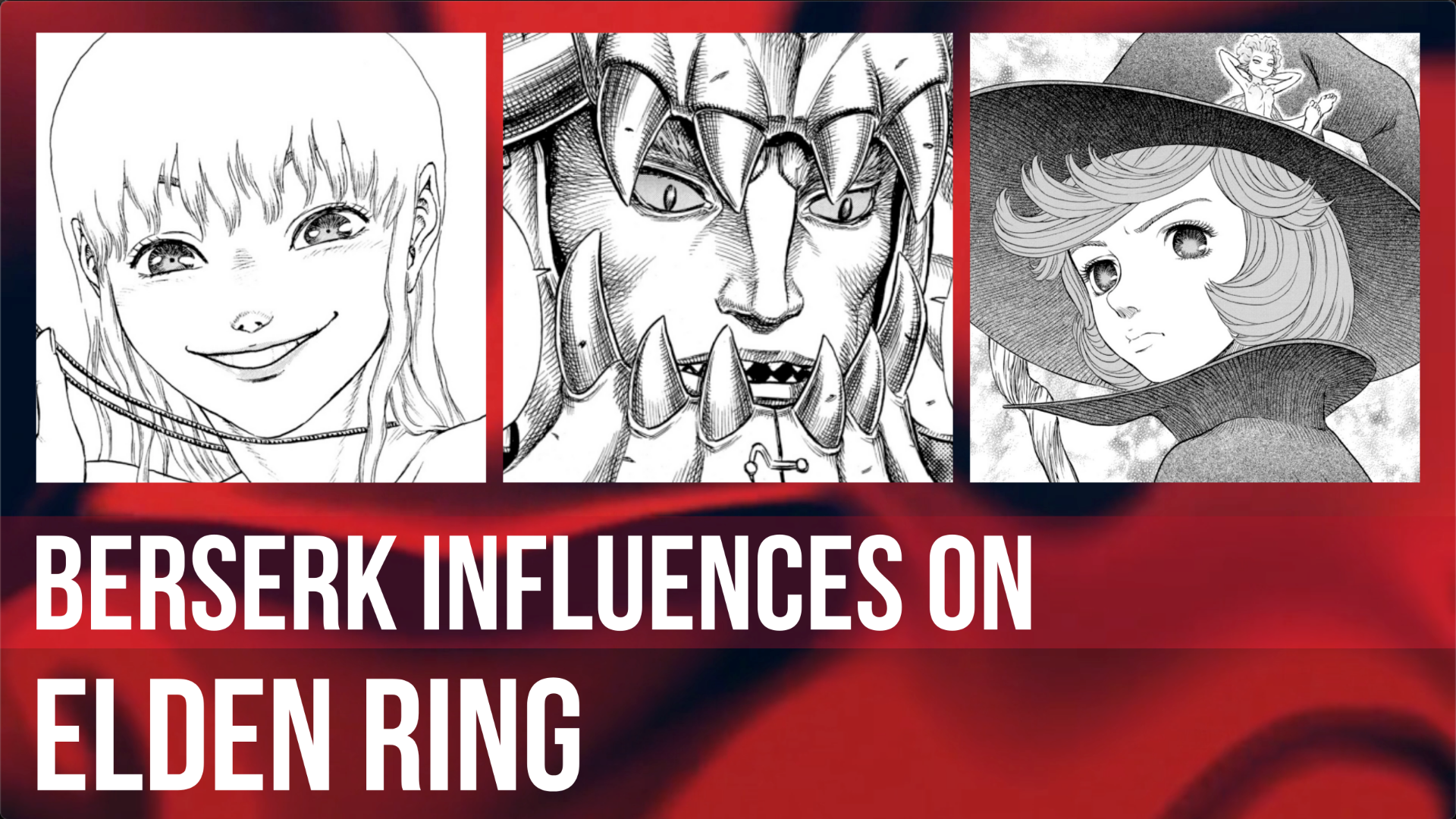 The games created by Hidetaka Miyazaki are known for being extremely difficult. Instead of causing frustration to the players, his games won their admiration, and they learned to love his creations for having authenticity, integrity, and consistency.
Miyazaki started late in his career in the industry, but he rose quickly to become the president of FromSoftware. He is driven by passion and aims to create the best games he would love to play.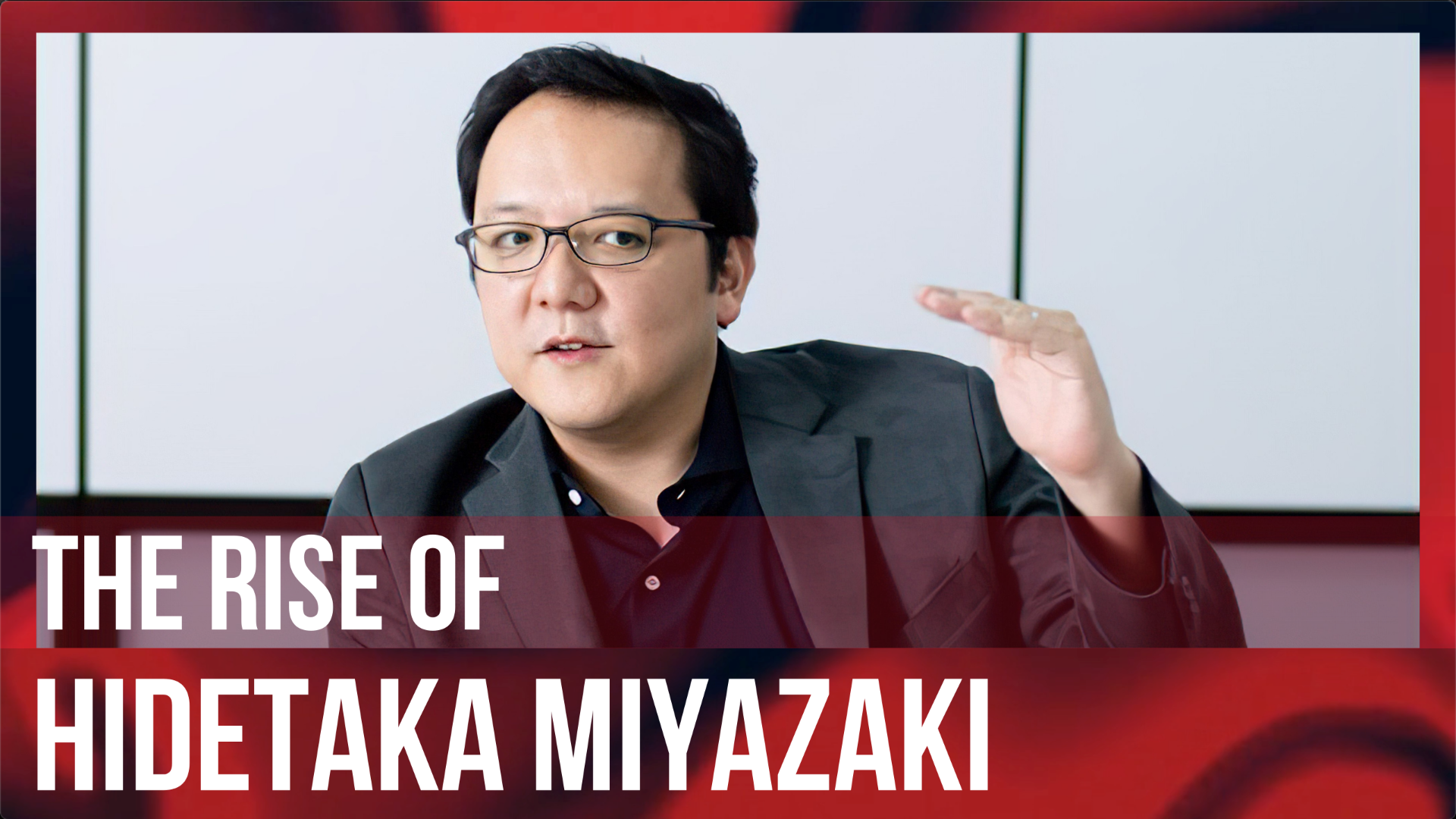 Discover how he took the journey to become a premier game designer creating masterpieces like Demon's Souls, Dark Souls, Bloodborne, Sekiro, and Elden Ring.
The Childhood of Miyazaki - No Video Games Allowed!
Hidetaka Miyazaki grew up in a home that prohibits playing video games. What appeared to be a handicap for the future game director actually helped get him a strong foundation in RPG design and mechanics through the substitutes he found.
Instead of playing video games, Miyazaki consumed the media format that was most available to him and most conducive to the growth of his imagination and creativity: the printed text.
The University Days of Miyazaki - Discovering Ico
Miyazaki entered Keio University and took a degree in Social Science. Now without the restrictions, he played a lot of video games.
During this time, it was not yet apparent how Miyazaki's degree in Social Science would help him in the future as a successful game director. However, Miyazaki himself affirmed multiple times that his degree influenced him in creating the kind of social interaction and network features present in the Souls games.
Miyazaki had wanted to join the gaming industry after university. However, he did not get the chance and ended up working a job he did not truly like. One day, he met up with his former college friends, who introduced him to the game Ico. This awoken what has been sleeping inside him all these years. His desire to join the gaming industry has been ignited. He wants to make his own game.
Miyazaki Joins FromSoftware - The New Game Planner
Hidetaka Miyazaki was already 30 years old when he finally decided to enter the game industry. He was facing a big hurdle: was there a gaming company out there that would hire him?
Things all changed for Miyazaki when a small gaming company named FromSoftware decided to give him a chance. It was the beginning of Miyazaki's meteoric rise toward a successful career.
His first job is to work as a planner for a title called Armored Core: Last Raven, joining the game's development halfway through. After this project, he became the main planner for a new game called Armored Core 4. However, midway through the development of this title, he got promoted and became the game director. He then served as the game director for the next title, Armored Core for Answer.
The Making of Demon's Souls - The Failed Project
While working as the director for Armored Core for Answer, Miyazaki learned about this other project in FromSoftware that was struggling and beset with various issues. It was considered a failed project, but it interested him. And that's because it is a fantasy game, his favorite genre.
Could this be the opportunity he had been waiting for?